Restor Metabolix Blackshear
Physiologic Insulin Resensitization (PIR)
Do you suffer from foot problems, low energy, bad eyesight, or uncontrollable blood sugar? We offer an innovative new therapy to treat the root cause of diabetic complications: Metabolic Failure.
It's not a cure. It's Relief.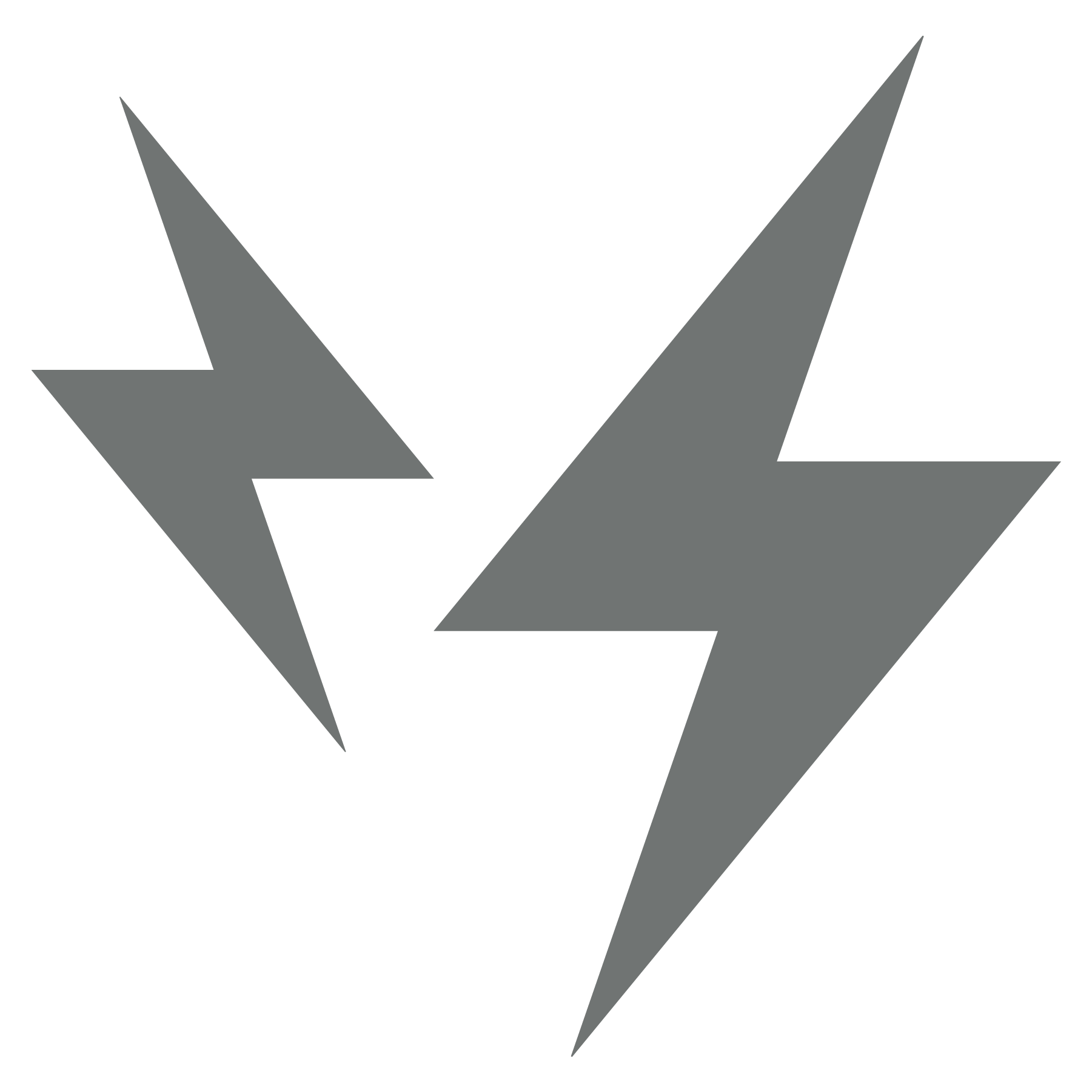 NEUROPATHY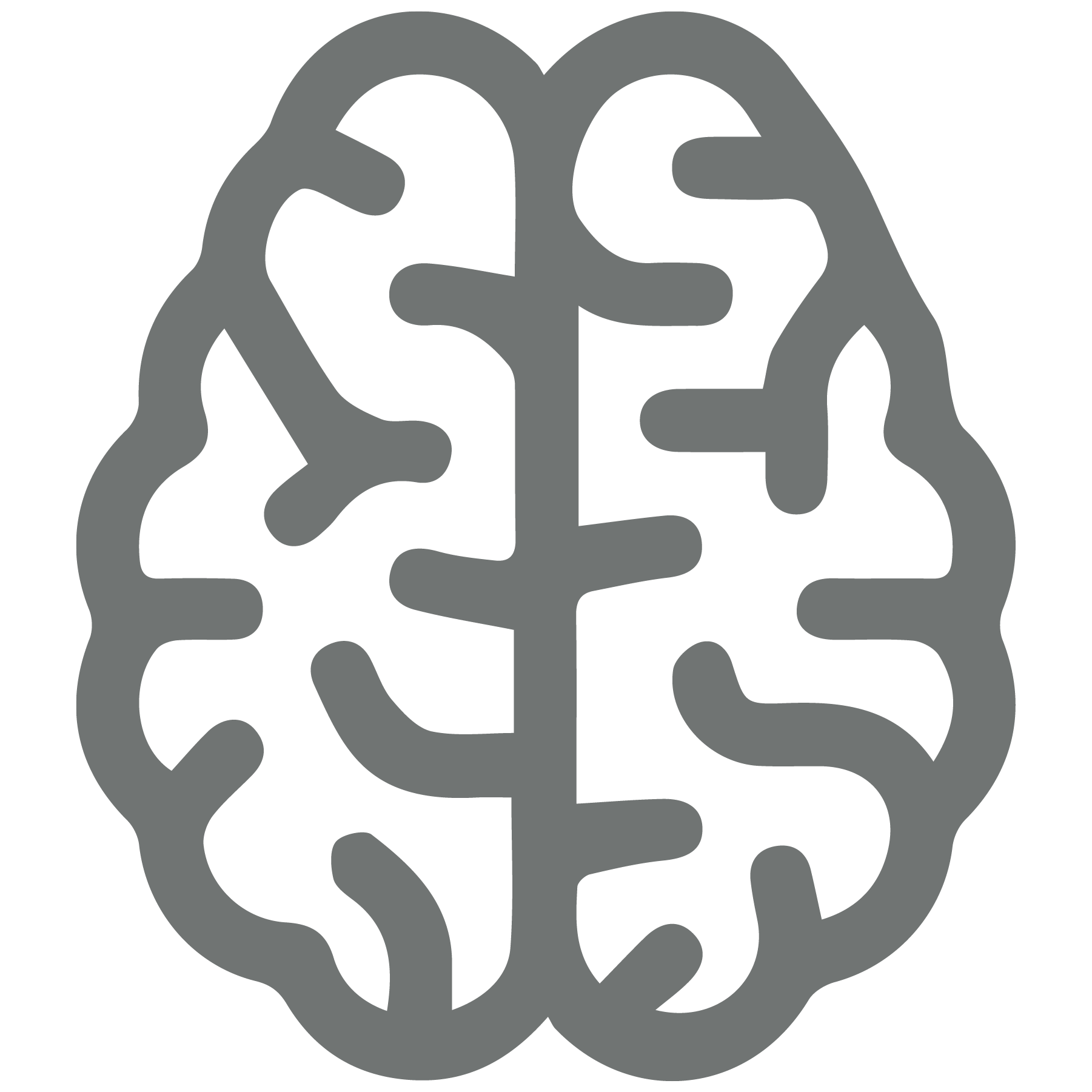 DEMENTIA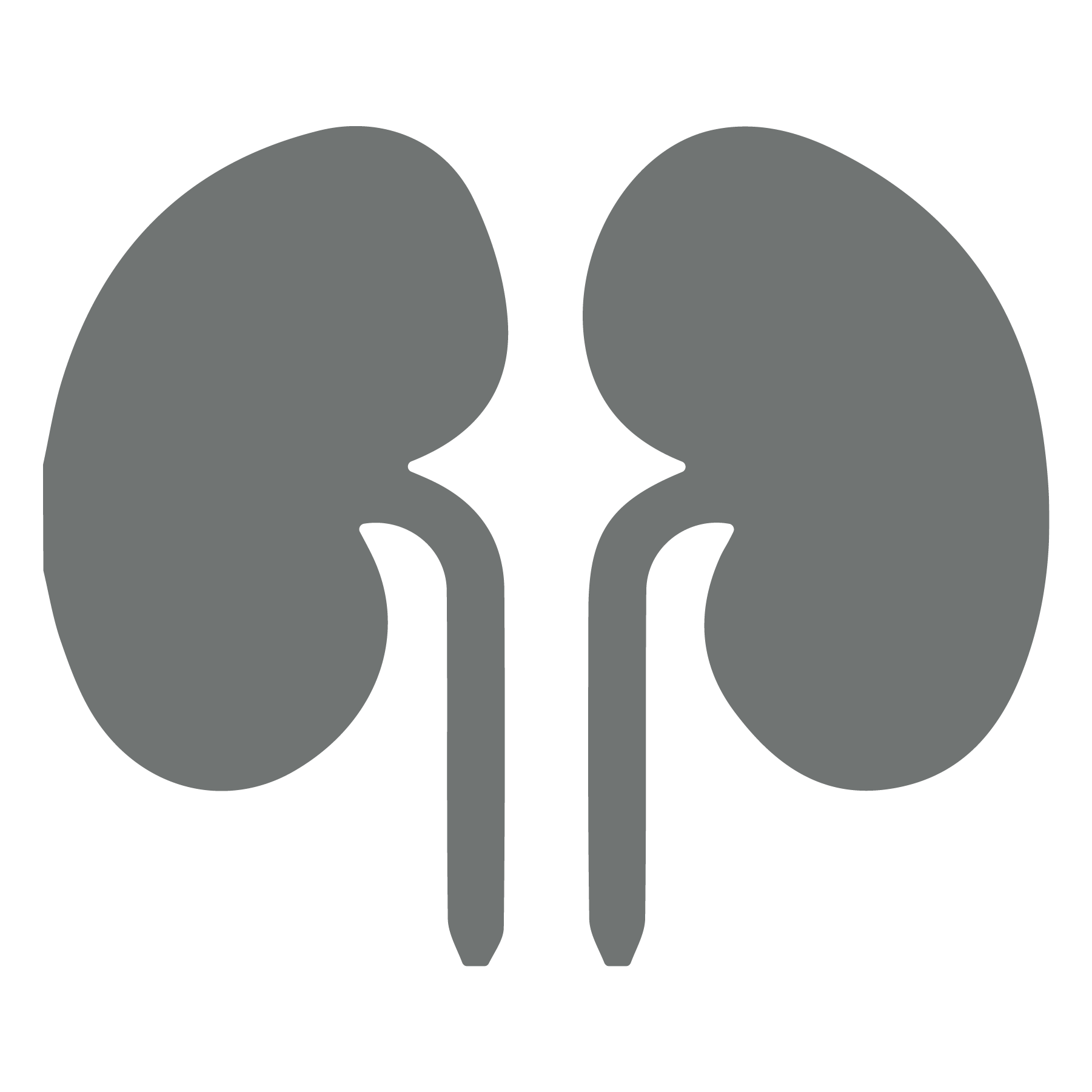 KIDNEY FAILURE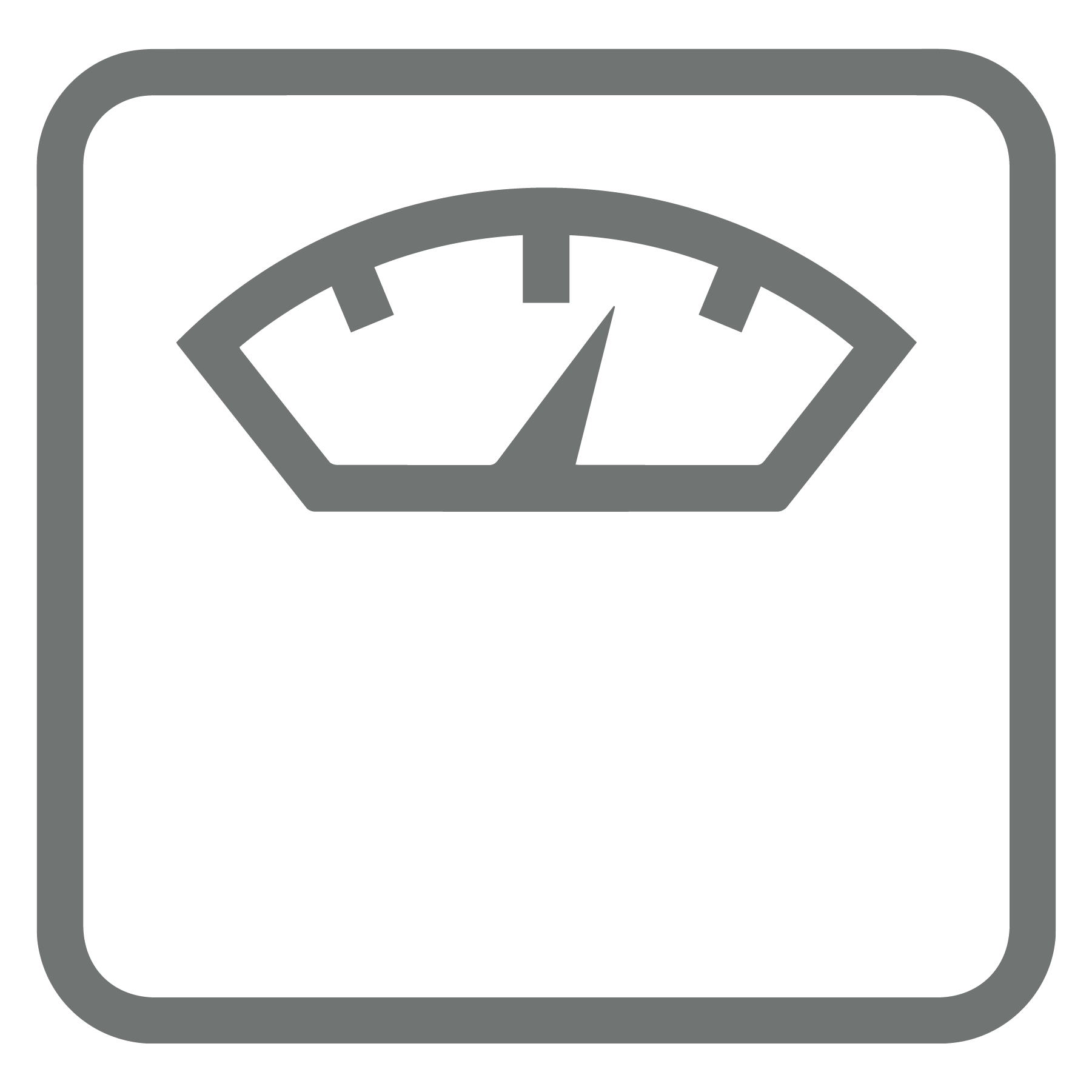 WEIGHT LOSS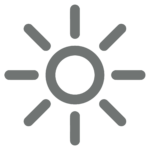 ENERGY & MORE!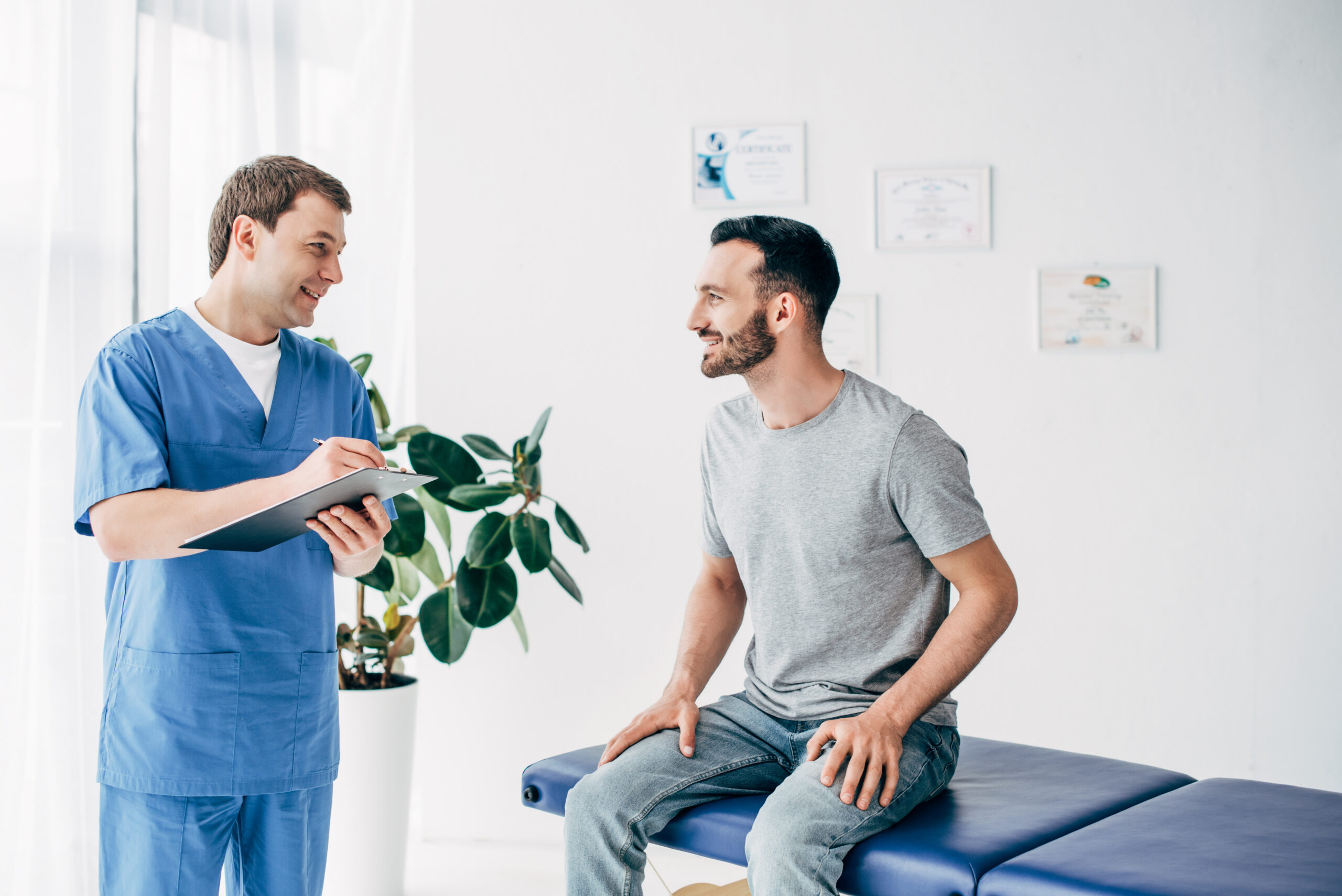 What is Restor Metabolix Blackshear?
Restor Metabolix Blackshear focuses primarily on patients with metabolic disorders, such as Type 1, Type 2, prediabetes, and insulin resistance. 
Our physician-directed metabolic restoration program provides patient care with individualized care plans. This care plan is to restore, regenerate, and repair the damage caused by metabolic failure.
RMX Blackshear understands diagnosing metabolic failure and treating metabolic disorders can be challenging. Our new, groundbreaking treatment provides physicians with the right tools to help patients gain their lives back. 
Don't take our word for it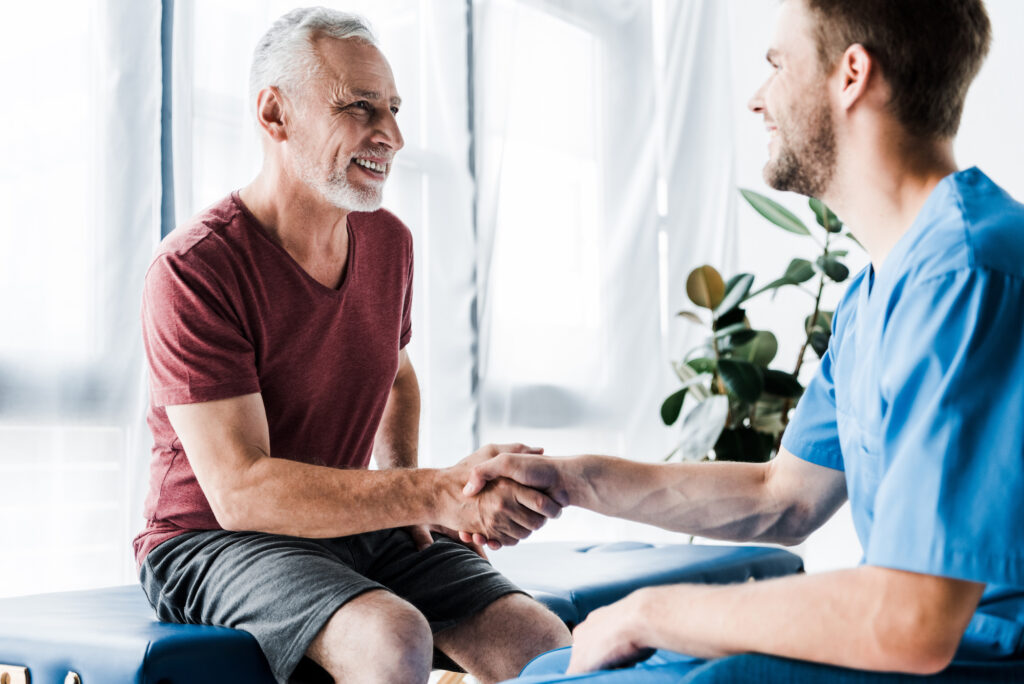 Experience results that have the potential
to astonish you and your doctor!
PLUS: restored energy, medications reduced, diminished nerve pain, diminished retinopathy​, wounds healed, amputations prevented, controlled weight, controlled blood sugar, reduced blood pressure, restored erectile function, improved mood and sleep, and hair and nail growth.
Report Improvement in at least one diabetic complication
Reduced diabetic medications
What is Physiologic Insulin Resensitization (PIR)?
Physiologic Insulin Resensitization is a groundbreaking multi-patented approach where insulin is administered as a hormone rather than a drug, addressing the primary cause of diabetes, being metabolic failure.
"My blood sugar is now controlled and my eyesight has improved so much I went from legally blind without glasses to now being able to read the captions on the TV with no glasses, and I'm down from six vials of insulin per month to only three."
Bruce B. | Brazoria, TX
Type 2 Diabetic - 27 years
"It's almost a miracle that my foot healed so well. I started treatment and within three weeks it had healed. The wound had been there for three months prior to treatment."
Greg B. | Houston, TX
Type 2 Diabetic - 10 years | Hypertension - 5 years | Neuropathy - 8 years
"I haven't felt this good in years. It's like my neuropathy just disappeared and my energy level has increased."
Wayne K. | Houston, TX
Type 2 Diabetic - 18 years | Neuropathy - 10 years
Retinopathy - 2 years
Whether you are interested in scheduling an appointment at RMX Blackshear, or just want to learn more, contact us today and a member of our team will be with you shortly.